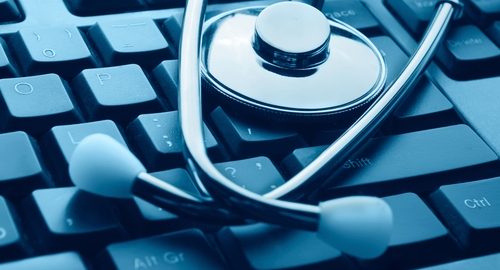 Today, in the age of Big Data, most are aware of the power that advanced analytics hold to improve decision making and spur innovation. However, for these analytic solutions to be as successful as possible, it is necessary that they have large quantities of timely and accurate data to work through.
Yet a recent report published inThe New England Journal of Medicine found that participation in the FDA-led initiative to increase transparency into clinical trial data, ClinicalTrials.gov, has been disappointing. Researchers, including Dr. Robert Califf of the Duke Clinical Research Institute and deputy commissioner for medical products and tobacco at the FDA, manually analyzed a 205-trial sample of over 13,000 applicable trials. They found that efforts towards transparency have been lacking, with 13 percent of applicable clinical trials reported within a year, and 38 percent reported within five years.
In 2007, the FDA introduced the Food and Drug Administration Amendments Act (FDAAA),which requires data be reported no more than 12 months after the completion of a trial. "The FDAAA was designed to ensure timely disclosure of trial results and was enacted amid public concern that sponsors and investigators were selectively publishing trials that favored the interests of the sponsors and that journals were selectively reporting positive findings," the study's authors explain.
Participation in these transparency efforts is not only compulsory, it can evidence a commitment to patient safety and moving the medical device field forward. Of course, for these benefits to be realized, it is crucial that the data to be submitted in a timely fashion, as well as being of the highest quality in order to stay relevant and guide decision making for years to come.
When utilizing expert clinical research data management, trial sponsors can be confident of not only FDA compliance at every step, but also that their data will stand up to the scrutiny of future generations.