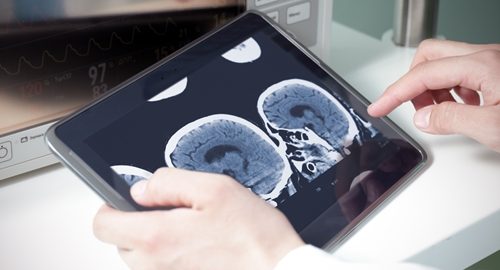 It is clear that the health care industry, and the medical device market in particular, underwent dramatic change in recent years. From altered reimbursement processes to an increased focus on cost-containment, the industry is barely recognizable in its current state compared to even ten years ago.
However, this has not stopped new medical device companies from attempts to gain a foothold. A new report by primary intelligence provider Cutting Edge Information, Medical Device Development: Benchmarking US Early-Stage Product Management and Promotion (PH210), shows that the medical device market has become increasingly competitive.
The survey found that 80 percent of medical device companies expect medium or high levels of market competition, while nearly one third, or 31 percent, expect high competition levels. Survey participants represented a number of different therapeutic areas, yet all spoke of the need for innovation to reach a positive market reception.
"Breakthrough, line extension, and adjacent products can face very different competitive landscapes and should consider product novelty when preparing for market competition," said Victoria Cavicchi, research analyst at Cutting Edge Information. "Our survey respondents with adjacent medical devices expected more competition than those supporting breakthrough or line extension products."
With this increased level of competition, increased emphasis is placed on the quality of clinical trial data, continuing a trend that has been underway for some time. As such, device companies need to seek input from imaging core labs as early as possible to better substantiate the benefits and efficacy of their device. Enhanced clinical trial data and the use of state-of-the-art medical imaging technology can dramatically increase the chances of success in the U.S. market, regardless of the approval pathway a device takes.
As an industry-recognized provider of imaging core lab services, Medical Metrics is able to provide services such as imaging protocol development and medical image management at the highest standards of quality and reliability. We have partnered on hundreds of studies since our beginning in 2000, and off​er support ranging from early-phase feasibility to post-market surveillance.